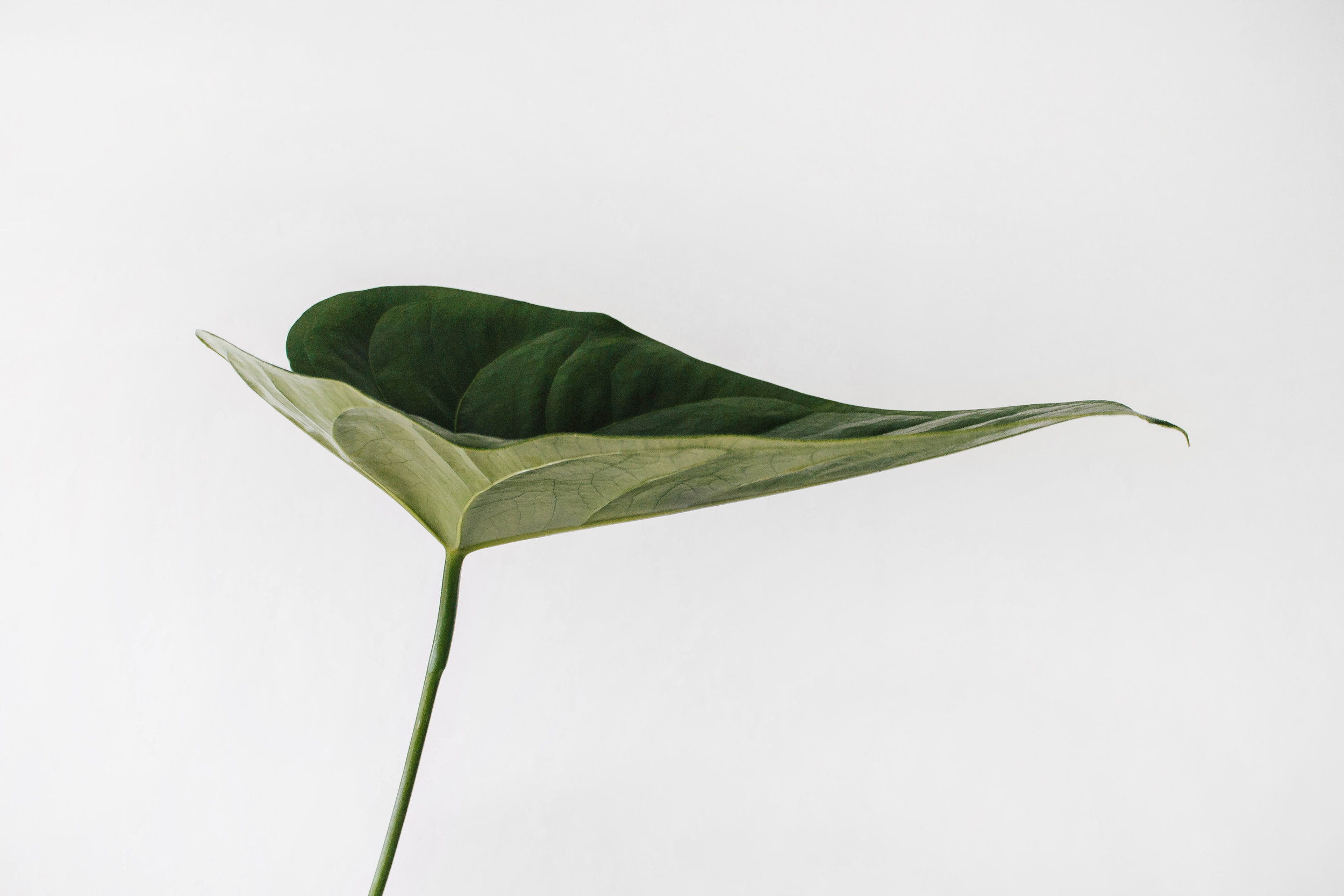 Womanology is a labour of love and passion.
Our mission is to handcraft exceptional products to support womens' wellbeing in all stages of womanhood. All remedies are prepared by hand, in small batches, and infused with love and healing magic. We never use more than 10 ingredients in a recipe - we believe that less is more.
All products are contained in violet glass, which filters out harmful light rays and protects delicate oils to ensure maximum shelf-life, freshness and potency.
We hope that our products will bring you pleasure, healing, inspiration and nourishment.
LOVE OUR MOTHER
All of chosen ingredients are a gift from Mother Earth. We return the favour by treating her with kindness.
Healing your body and healing the earth. Womanology uses gentle, food-grade, high-quality botanicals, selected for their ability heal the body and not harm the planet. Whenever possible, we use organic and wildcrafted ingredients.
Nature is the best medicine. Womanology products do not contain any synthetics, GMO's, artificial chemicals, fillers, synthetic fragrances, palm oil, detergents or parabens.
Animals are our friends. Womanology absolutely never tests on animals. All of our products are tested on and by women.
Beauty in simplicity. Womanology is thoughtful about the waste it produces. Whenever possible, the packaging is reusable, biodegradable, recycled and/or recyclable.
Knowledge is power. Womanology donates 5% of each product to Malala Fund - a charity providing education to girls all over the world.